providing custom Designs for quality homes
Our passion is home design, and we are committed to providing the best service possible.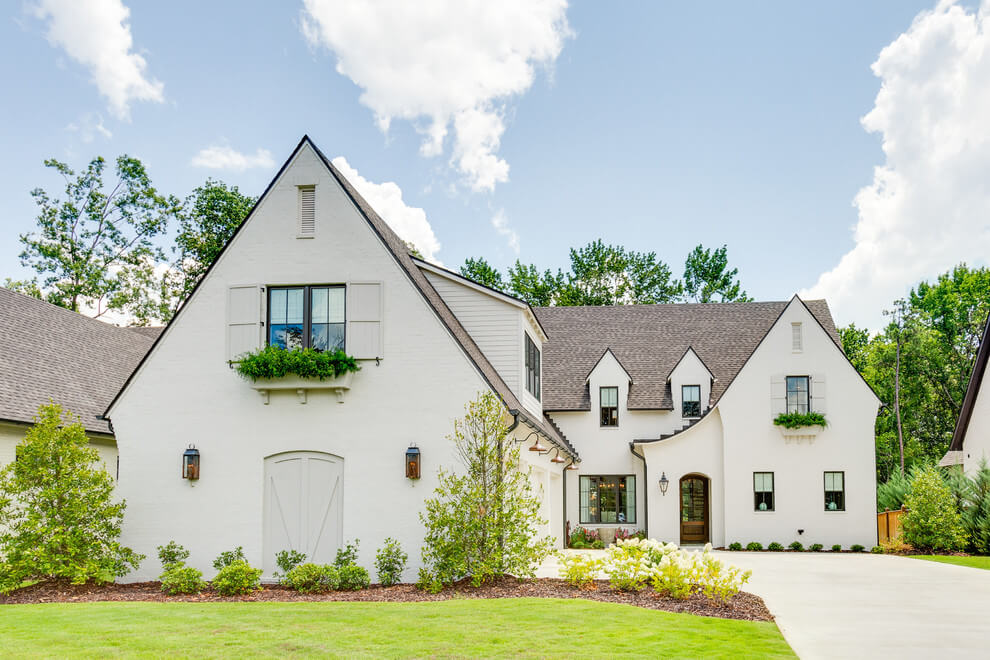 Since 1988 Clem Burch Home Design has been providing design services to Birmingham and surrounding areas. We have developed an extensive and varied plan library, from casual lake cottages to multilevel mansions.
Leave us a note and we will get back to you for a free consultation