Since 1988 Clem Burch Home Design has been providing design services to Birmingham and surrounding areas. We have developed an extensive and varied plan library, from casual lake cottages to multilevel mansions.
Clem and his design staff are dedicated to working with our clients to achieve the most workable and satisfactory plan for each individual situation. We listen to the needs and concepts of each client in order to provide the best possible plan for them. Having worked with such a widely varied clientele through the years, we know how important the decisions made regarding the design and building of a home are. We make every effort to make the process of design a rewarding experience.
Our Passion
Our passion is home design, and we are committed to providing the best service possible.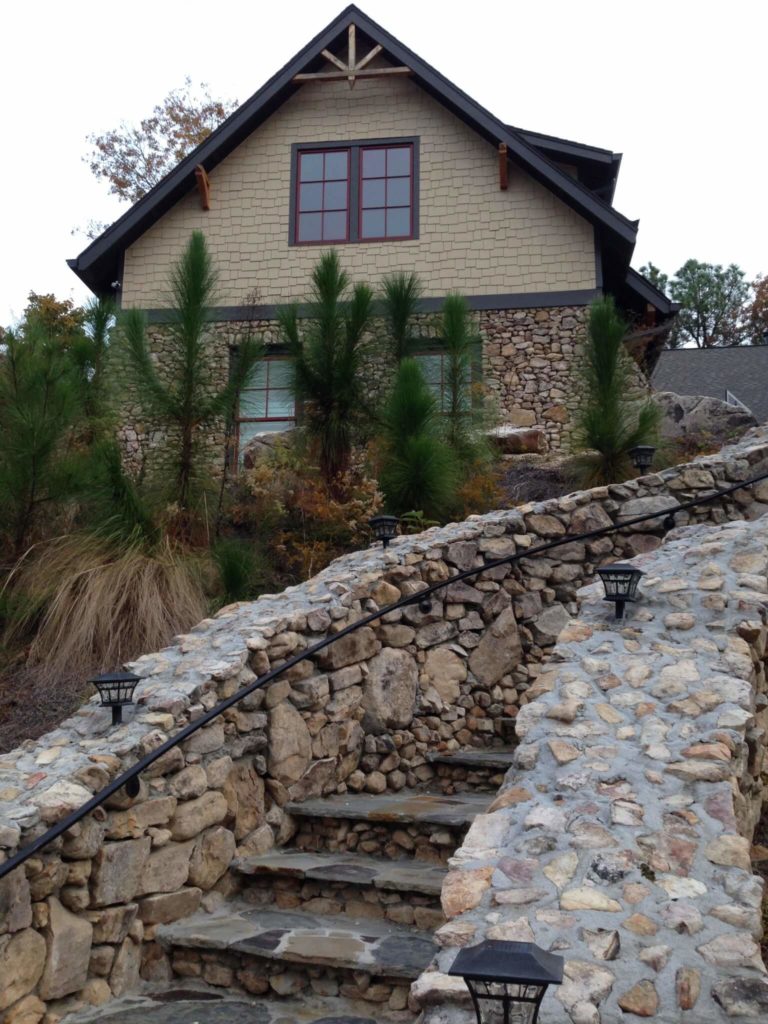 How we help
Whether you are interested in using one of our existing plans or you would like us to design a home just for you, we are ready to help you make your home dreams come true.